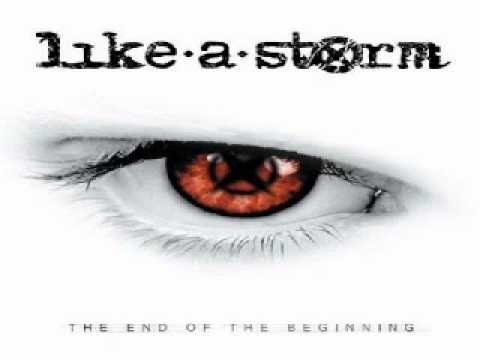 7 tags
5 tags
6 tags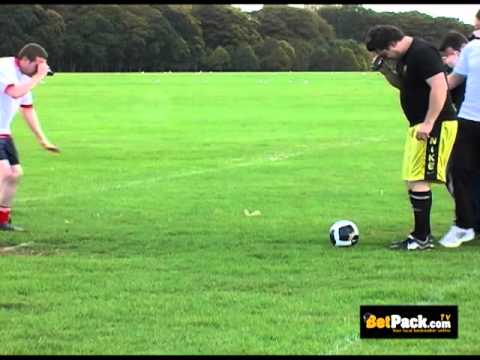 3 tags
5 tags
7 tags
14 tags
Mother's Day (18/03/2012).
A friend of my Sister has just been told she has cervical cancer… She is 35, and in order to remove the cancer, they will have to take away part of her uterus and her fallopian tubes, which means she will never be able to have kids. She has worked her entire life, has got a mortgage, and a loving husband. She has always wanted to have children, but wanted to make sure she could support them...
13 tags
14 tags
10 tags
9 tags
9 tags
7 tags
12 tags
6 tags
5 tags
11 tags
6 tags
When 12 year olds think they're in love... →
10 tags
8 tags
4 tags
3 tags
7 tags
10 tags
8 tags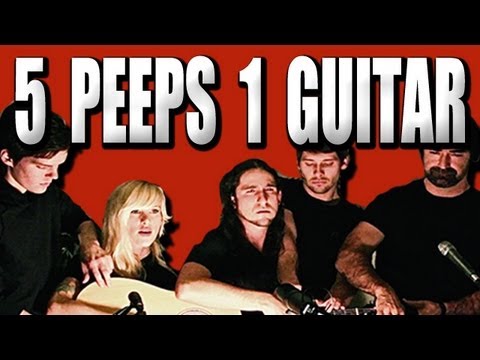 7 tags
4 tags
4 tags
4 tags
5 tags
7 tags
"Kelly: (To Simon) What about your friends? Nathan: I believe that's..."
– MISFITS - Season 1, Episode 6.
8 tags
Time (WARNING!: Emo Post!).
Is it weird that I kind of wish life was like the movie "In Time"? Basically, you get free reign up until the age of 25, and then if you want to live past that, you have to work to earn more time (it's the currency, instead of money)… I know I'm not making much sense here, as if you DID want to survive, you'd constantly be worrying about how much time you had...
4 tags
7 tags
Somewhere I Belong.
Why do I always feel like I'm letting people down when I'm trying to get back on my feet? In all the ups and downs over these last couple of years, I've completely lost sight of my life. Having to give up and go back to square one, and accepting that it was a part of my life that I'd fucked up. I don't know what upsets me more… The fact that I feel like...
You'd only have to say the word and I'd be your's… x
10 tags
4 tags
"The reason that I have to love thee doth much excuse the appertaining rage to..."
– Romeo. William Shakespeare's "Romeo & Juliet" (Act 3, Scene 1).
6 tags
2 tags
7 tags
6 tags
6 tags
2 tags